Men's Tantric Activation Retreat
A wellness retreat to explore the mind, body, and soul
Thursday May 23rd - Sunday May 26th, 2019
Tara Sanctuary, Topanga Canyon, California
Experience a new side of the Santa Monica Mountains and discover yourself along the journey. Travel with us deep into the Topanga Canyon to a 5.5 acre estate nestled within a 40 acre conservatory along the mountain ridge. The 4 day / 3 night all - inclusive wellness retreat is held at the Tara Sanctuary. Surrounded by lush, natural landscaping and shielded from urban noises and lights, the Sanctuary is an architectural treasure. With access to the entire property, guests will have plenty of time to leisure by the pool, roam the plentiful gardens, bathe on the sun decks, or explore the surrounding wilderness.
This retreat will bring together men from various backgrounds to share in this unique experience to practice tantric activation- the expansion of creation energy found in the root chakra. Each morning will include a yoga practice involving meditation and breath work. The classes are all leveled, even beginners may comfortably partake. Mid day activities will be to nurture the physical body including hiking, body scrubs, and massages. Participants are highly encouraged to take rest as siestas are part of the itinerary. Connecting to the spirit within is essential. There will be opportunities to process and heal during compassion and forgiveness workshops. Participants will be encouraged to share during expression sessions and life support.
All the activities are to help facilitate the awakening of the Life Force tantric energy contained within each of us. Tantric activation is expanding the energy of creation found in the root chakra. Often used for sexual pleasure, this powerful creative force can be controlled by intention, a spiritual principle. Whether a single traveler, a couple, or friends, all men are welcomed. Open heart, open community. The Tantric Activation Retreat is the third collaboration between Zen Casa and Sacred Activation.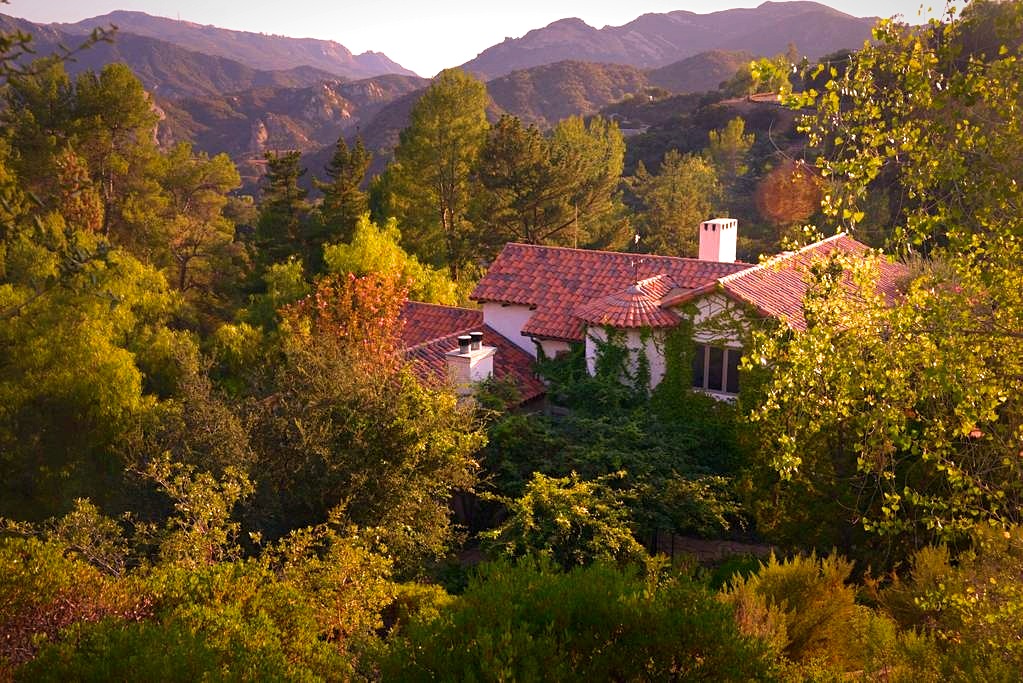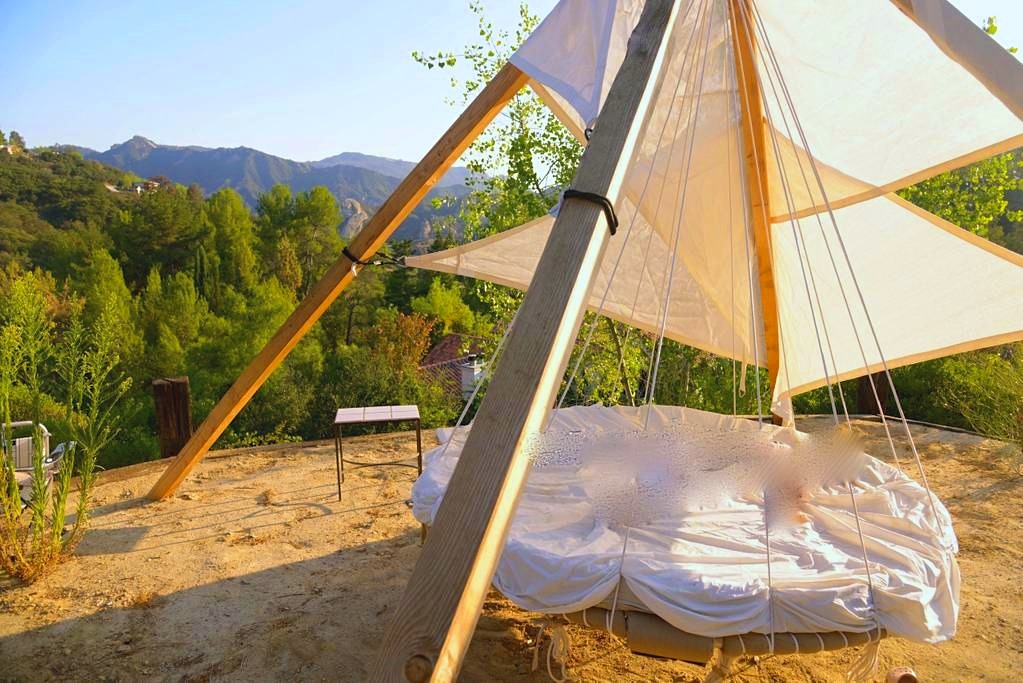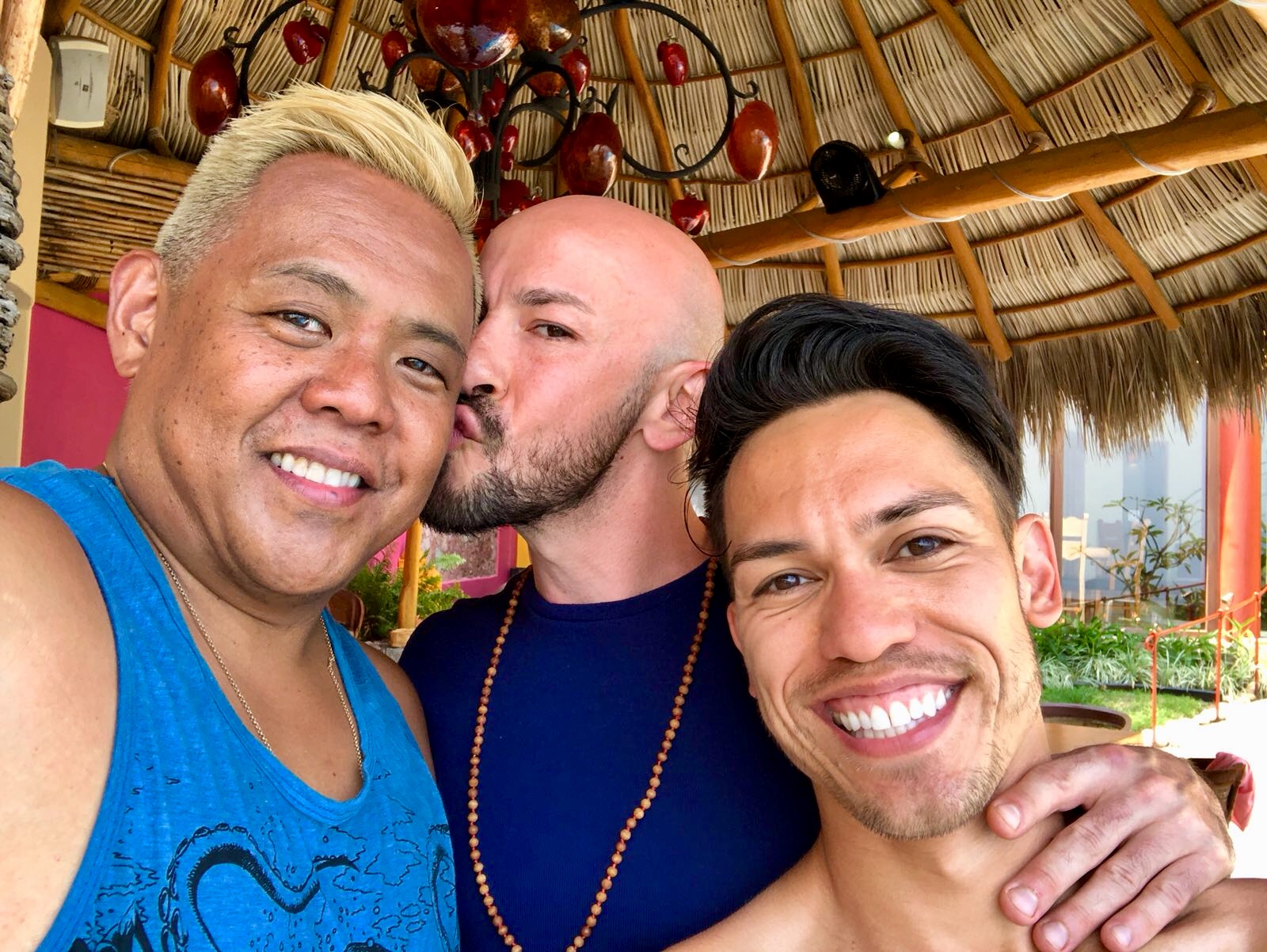 What is Tantra? Tantra is about coming home to the body and waking up through the senses as a spiritual practice. Originating in India, these rituals are thousands of years old and are beautiful ways to restore the connections between our mind, heart, and sexuality. Tantra helps develop a heightened awareness of your body's sensations. Such an awareness allows more intimacy in daily life and can deepen sexual experiences . Tantric rituals invite you to listen with your body and wake up the electric shakti energy that is within you. They encourage you to build a relationship with your breath and with the world around you that opens you to experience pleasure in all things including your physical body, your sexuality and your connection to the earth. Learn to use the body as an altar, witness tantric worship of the shakti life force energy and connect to your sexuality in a new way that is beautiful, prayerful and full of celebration. We hold a very respectful and clean energetic container for these practices and expect you to do the same.
Event Details
Thursday May 23rd - Check-In at 5pm
Thursday - Opening Ceremony * Sound Bath & Acupuncture * Yin & Yoga Nidra * Introduction to Tantra - Mantras , Breath Work
Friday - Morning Practice Yoga & Meditation * Compassion & Forgiveness * Expression Session * Tantra - Breath, Touch, & Partner Massage*
Saturday - Morning Practice Yoga & Meditation * Life Support * Massages * Expression Session * Cacao Ceremony * Restorative Yoga * Tantra Puja
Sunday - Morning Practice Yoga & Meditation * Integration & Clearing
Sunday May 26th - Check-Out at Noon
All of the activities are open to everyone, at every level of experience. This is your unique journey. Do as much or as little that you are called to do. Take time to rest and ground yourself. Zen Casa encourages you to experience all of the activities if you're compelled to, and with the scheduled free time each day, everyone will have the opportunity to take some personal time to restore, explore, and more!
Amenities
Location is at Tara Sanctuary http://www.tarasanctuary.com

Enjoy the privacy of the entire estate, including pool, sundecks, lounges, and gardens.

Meals are all included and prepared by in-house chef.

Healthy snacks and non-alcoholic refreshments are provided

Leave the Activation with a gift bag

All activities, workshops, and excursions are included.